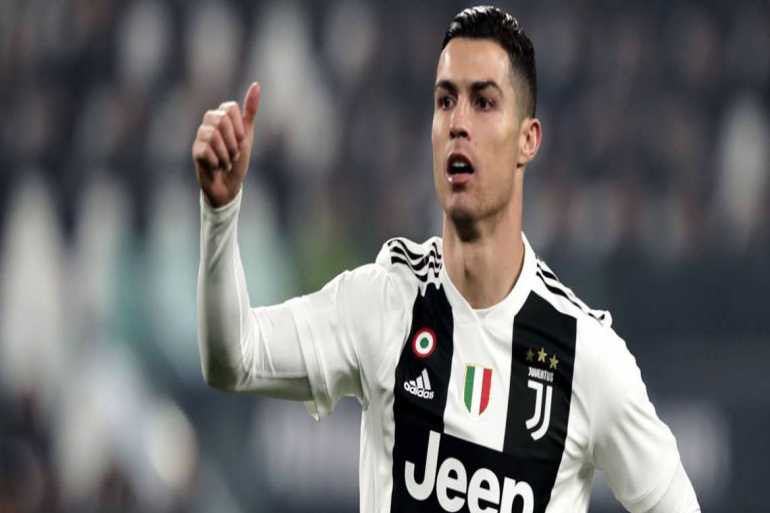 Sports
Why The Craze For Football Is Rising In India
If you would have asked someone about the craze of football in India a few years back, people might have taken you for granted, ending up making jokes about you and the current scenario of India at that time.
It's ironic that India's national sport is 'hockey' but cricket is way more popular than hockey has ever been. And when it's about football, people can't even think of linking football with India a few years back. But now, the scenario is no more the same where the craze for football amongst the Indians is growing on and on.
You could just walk in a pub on a football match day. You will be amazed to see people wearing football jerseys, supporting, cheering, and hooting for their favorite team or club. Once when football used to have a niche audience in India and is now expanding and growing among the masses.
Football: One Expensive Game
Football is globally famous for its fan following along with the money associated with the clubs, teams, managers, and players. These are a few reasons football is among the most expensive games currently existing globally.
Cristiano Ronaldo and Lionel Messi are two famous names that even a non-football lover knows about. From their fan following to their fees, people often find themselves in a state of shock, realizing the amount of money they make only with football.
Recently, Cristiano Ronaldo switched from his Ex-Spanish football club, Real Madrid to Italy's Juventus, signing a contract for four years at $340 million. In Indian rupees, Ronaldo is set to make Rs 970 crores through his four years contract with Juventus.
Introduction of Indian Super League
The craze for football saw another level of growth when India came up with Indian Super League in 2013. No doubt, it has been contributing like a boss to popularizing this sport in the entire country. The format is similar to the Indian Premier League (IPL), ISL includes teams that represent different states along with different national and international football players.
The league is aiming to increase the sport's popularity within the entire nation along with giving recognition to Indian football outside the country.
Recently, FC Barcelona, one of the most renowned clubs in the history of football announced its new center to come up in Bangalore with the name, 'Barca Academy'.
Image credit: en.as.com