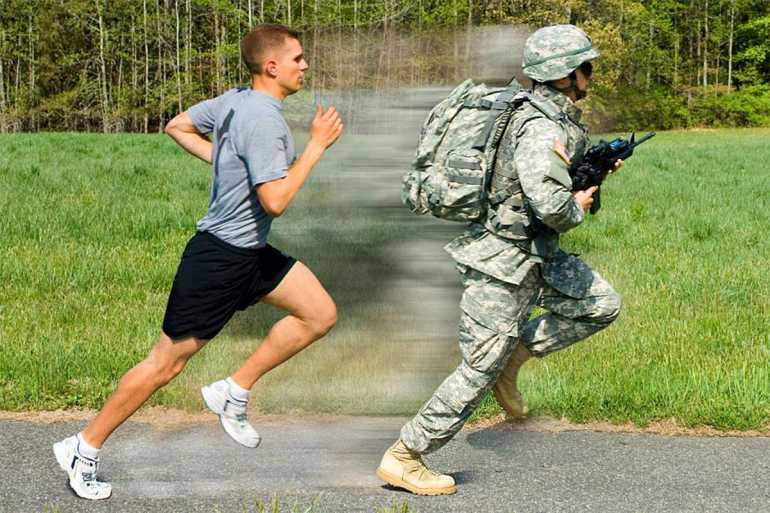 China
Who should be blamed, Soldiers or Leaders!
China versus India, the topic is at a fever point. Everyone must be knowing the attack took place at galwan valley.
Only questions my conscience is asking, Who is a soldier?
A human, who is in love with his country. We pick the most efficient people from a country and grind them to the maximum to transform them from a civilian to a soldier.
After recruiting the healthiest of all. How their journey begins and ends.
A cheerful face leaves his family first, in an urge to serve his nation. And the family, mother father who nurture their beloved with the best of their capability, agreed to send him away with a smile. That smile on face hiding the immense pain of separation and pride in eyes rather petrifying by the uncertain jeopardy.
After leaving his world of luxuries he enters the thresholds of his dreams. A life-changing experience is waiting for him. One principle that rules his life is discipline indifferent to the desires. Now, the country has owned his body, mind, soul, emotions, comfort, and wants. Sometimes twenty-four hours include two hours of rest. The feeling of pain, fear, shock, and loneliness have banished from their dictionary. Where the minor sound of a gun's firing can shake your body, become their cup of tea. Sleep no more meant for dreams to them.
''When I lie on the bed, didn't able to realize which second I fall asleep. I don't sleep for my comfort I sleep because they allow me to sleep'' he (who?) replied with a smile.
While learning the use of weapons, techniques of fighting they've also learned how to smile in the worst conditions and the art of living every second to the fullest when allowed, because who knows whether they get this sigh of relief again or not. Who said they live alone there, a family which they called ''battalion'' always exists. Then either it's about getting punished together for the fault of one among all or snatching and sharing of the food items sent by one's family.
After burning themselves utmost, they are prepared for guarding their country. All explained above was a brief about a soldier's life irrespective of any specific country. I don't know how many of you find it offending but I feel pain when any soldier is killed just because of the illogical and unnecessary decisions of leaders. I feel manpower should be used to fight against evils such as terrorism.
Leaders, please stop toying with the precious lives!
Indians as well as Chinese, if any soldier is dying because for trivial, is just not okay. Some leaders like in China, splendidly prove that the huge power and authority had given in hands of incapables. They simply give orders without considering the lives followed by one death. It's not the nation that asks for the sacrifice, it's the decisions of some powerful and irresponsible scatterbrains.
It's seriously a disgrace to people and the system of the nation who allowed such dopes to take major decisions related to the lives.