India celebrates its 75th Independence Day and Indians all across the world are gearing up to celebrate the big day. Owing to the ongoing coronavirus pandemic, there will be no social gatherings instead, the government has asked citizens to celebrate at their respective homes. OTT is a platform that on the one hand has given content that gave rise to discourse in society and on another hand it also provides you stories of patriotism. These stories are laced with beautiful direction and strong meaning that is capable of leaving you teary-eyed even now. Here are some of the best patriotic stories you can watch on the OTT channel today:
Uri: The Surgical Strike
Uri: The Surgical Strike is a tribute to the Indian Army. The movie revolves around the events of the surgical strike conducted by the Indian army on suspected Pakistani militants in retaliation to the 2016 Uri attack on an Indian army brigade headquarters in Jammu and Kashmir. Everyone in India knows about the first Surgical strike still, this movie was able to glue us to the chair till the end and most of its credit goes to a brilliant performance by Vicky Kaushal (Major Vihaan Singh Shergill). Vicky Kaushal is a true masterpiece. His sincere and effortless presence adds depth to this film.
OTT platform: Zee5
The Forgotten Army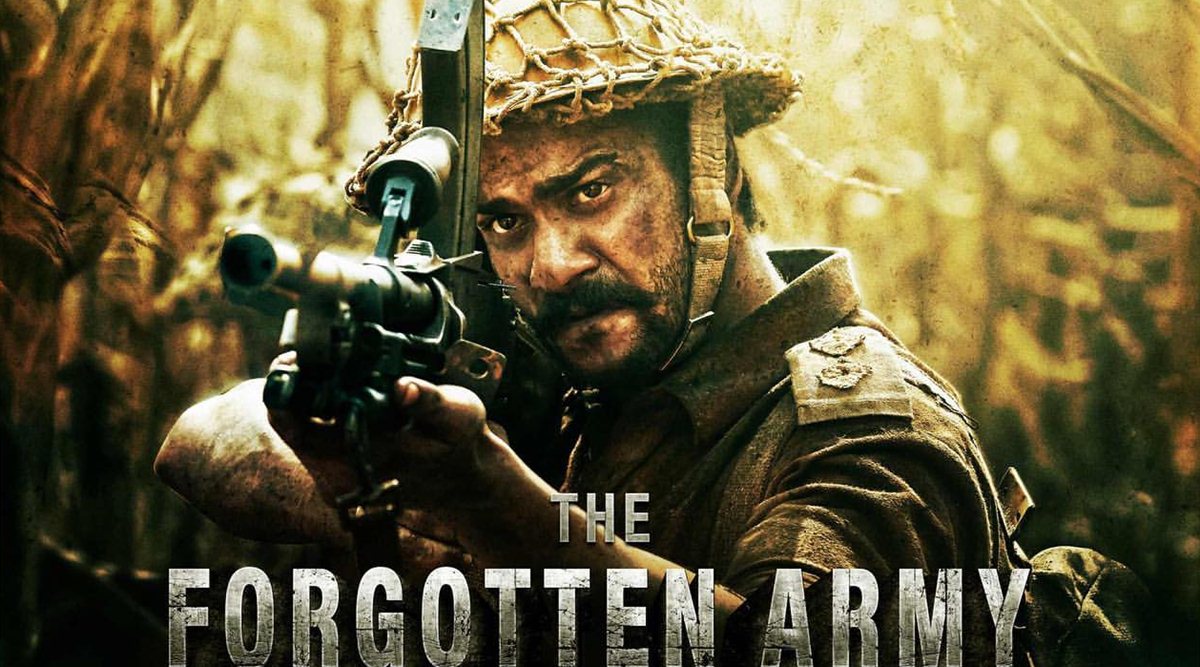 Image source: indianexpress.com
The web series directed by Kabir Khan is a story of INA soldiers who fought for the independence of the country and the country is not even aware of what happened between 1942 and 1945 with regard to 50,000 Indian men and women who were part of INA. It is often said that history is written by those who win the war; in this case, the British won the war. The narrative that the British put on this army and which is a narrative that a lot of countrymen live with even today is that it was an army of traitors. Kabir khan succeeds in telling the story of Azad Hind Fauz with Sunny Kaushal as the main lead. He has created his own Uri on web series.
OTT platform: Amazon Prime
Parmanu: The Story of Pokhran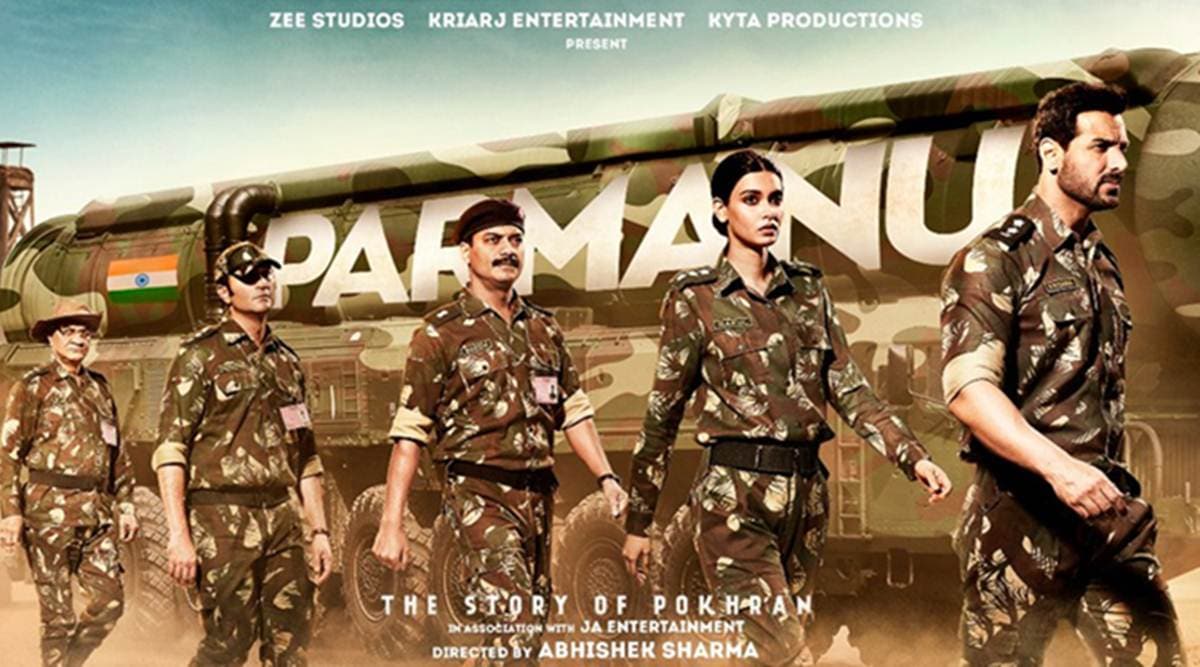 Image source: indianexpress.com
It's part fiction, part fact build-up to the Pokhran II tests in 1998, after which India was recognized as a nuclear power on the global stage. The story shows a dedicated government official putting his career in jeopardy by insisting that India become a nuclear power, a goal that powerful forces resist. It is not an authentic recreation of history, but 'Parmanu' is a fairly entertaining look at a story that evokes the right sense of patriotism and national pride without being jingoistic.
OTT platform: Netflix
Chak De India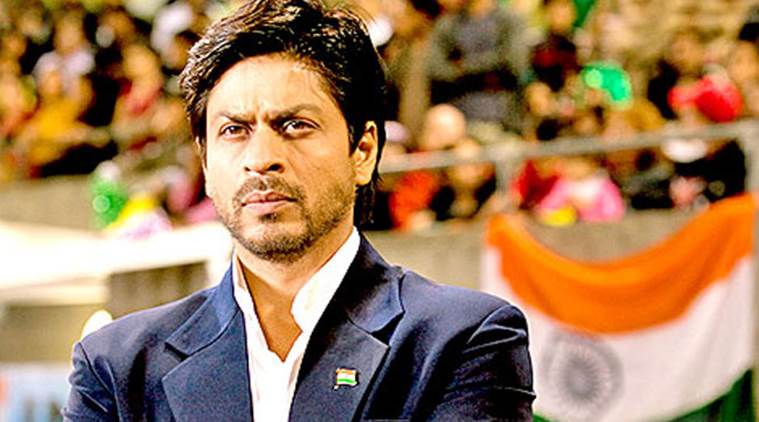 Image source: indianexpress.com
Chak De India is a beautifully made film that makes you laugh, makes you cry, gives you goosebumps, and stirs up patriotism inside you. It is a film that every lover of good cinema must watch. Even though it has Shah Rukh Khan playing the leading man alongside 16 new girls, it is not a love story. Chak De India is not just a sports film. It is replete with myriad emotions. Despite so many odds, Chak De India turns out to be a riveting film.
OTT platform: Amazon Prime
Rang De Basanti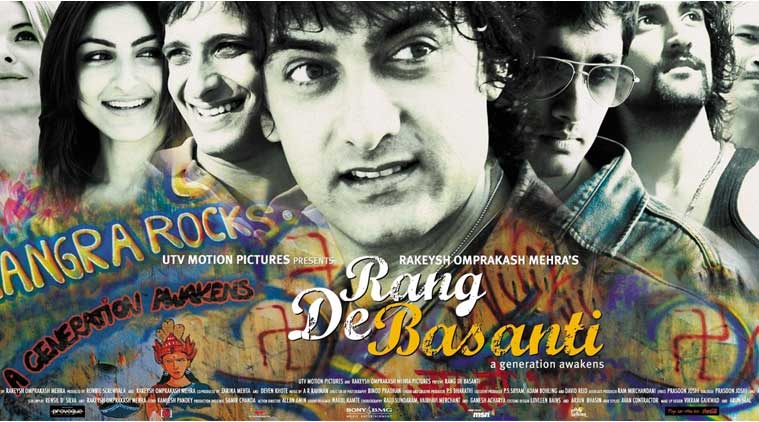 Image source: indianexpress.com
It's been more than 14 years of Rang De Basanti film release but I still remember the goosebumps I had in its climax. The film adopted a unique format to tell the story of freedom that we all have taken for granted. An idealistic English filmmaker casts a group of student actors in her docudrama about India's revolution against British rule in the 1920s. As the film reaches its conclusion, the line between the present and the past blurs, as they become one in spirit and one in color — that is Basanti. Yet another film of the perfectionist Khan.
OTT platform: Netflix
State of Siege 26/11
Image source: imdb
As the name suggests, this web series has been designed to keep the action of the National Security Guard (NSG) during the incident at the center. In the history of India, 26/11 can never be forgotten because it is written with bloody letters. The whole of India was shaken by the 2008 Mumbai massacre. The show tries to give a detailed account of what happened during the operation and how our security forces succeeded in saving several lives despite faulty equipment and a lack of funds.
OTT platform: Zee5
Raazi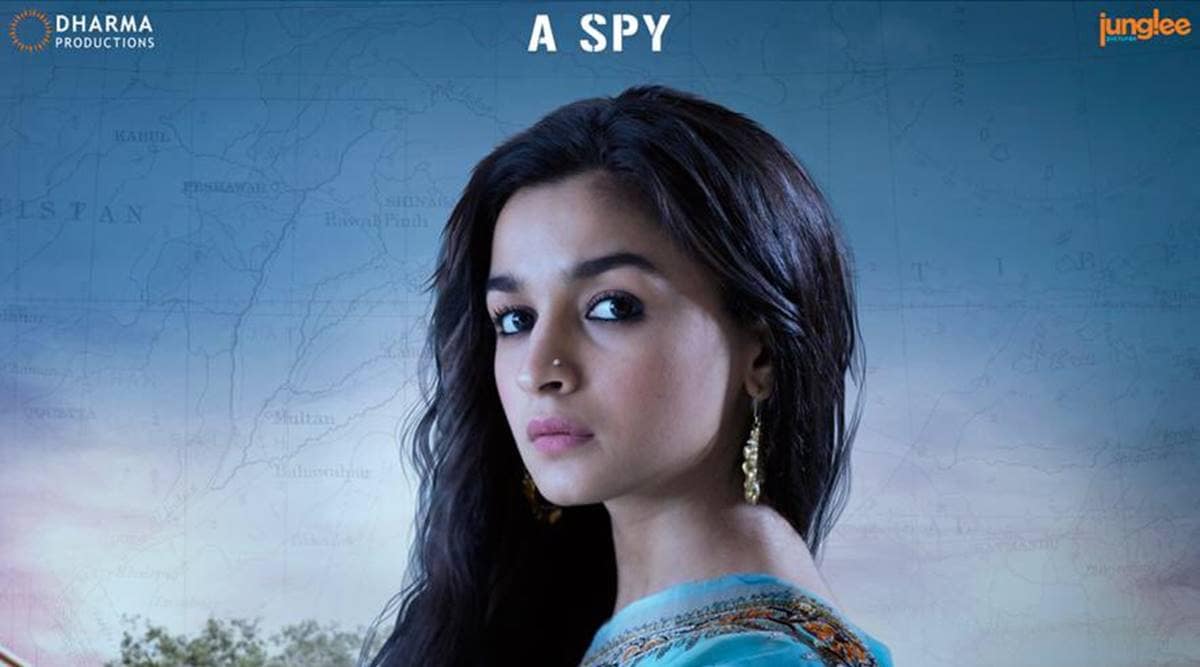 Image source: indianexpress.com
Raazi is an adaptation of Harinder Sikka's novel "Calling Sehmat". It's a true story of an Indian girl marries a Pakistani Army officer to spy for her country. Alia's Sehmat is far from the glamourized version of spies you usually find in Hindi films. Her transition from the gullible girl to a determined woman is subtle. Its a sensibly written and finely performed film and definitely not to miss.
OTT platform: Amazon Prime
Kesari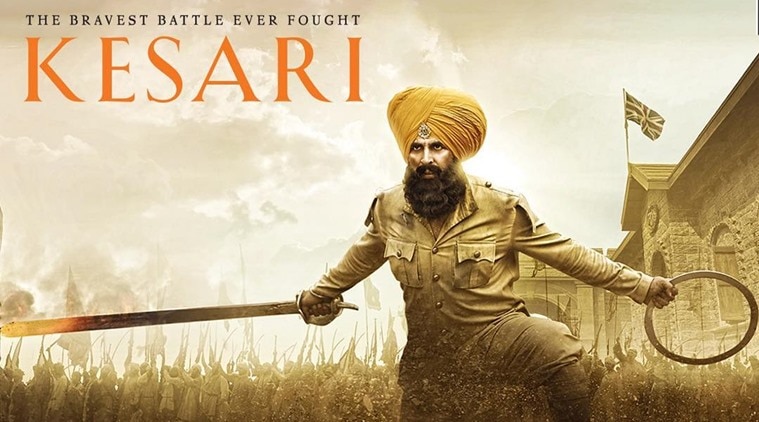 Image source: indianexpress.com
Kesari is based on an incredible true story of the Battle of Saragarhi in which an army of 21 Sikhs fought against 10,000 Afghans in 1897. It was an act of collective bravery and is considered one of the greatest "last stands" in history. The movie has exemplary action sequences, a treat for any action-movie lover. Ishar Singh's role is tailor-made for Akshay Kumar who excels in the action and emotional scenes. Kesari is high on nationalism, a sense of freedom, and courage. It will touch the hearts of every Indian and remind you of a history that was forgotten.
OTT platform: Amazon Prime
This blog doesn't contain any promotional content and is based on the writer's views.