Blogging drought is a common phenomenon in every blogger's lifespan....
Read More
Productivity is one thing which is universally appreciated. Whether it's...
Read More
Sushma Swaraj, the Former External Affair Minister and senior Bharatiay...
Read More
Coming out of nowhere, blogging has become an essential part...
Read More
The first Sunday of August 2019, which is today is...
Read More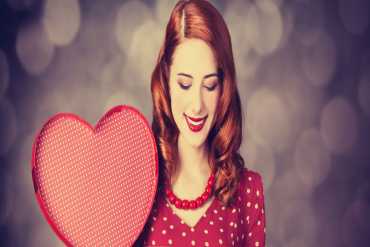 Women have always been a mystery. Is it the same...
Read More
Depression is among those words that are used very loosely...
Read More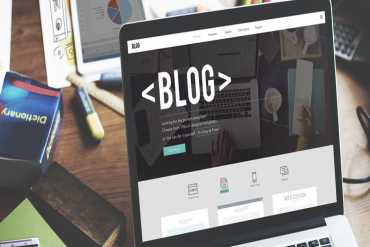 Blogging is now everywhere. In fact, most of the businesses...
Read More
Avul Pakir Jainulabdeen Abdul Kalam who is better known as...
Read More